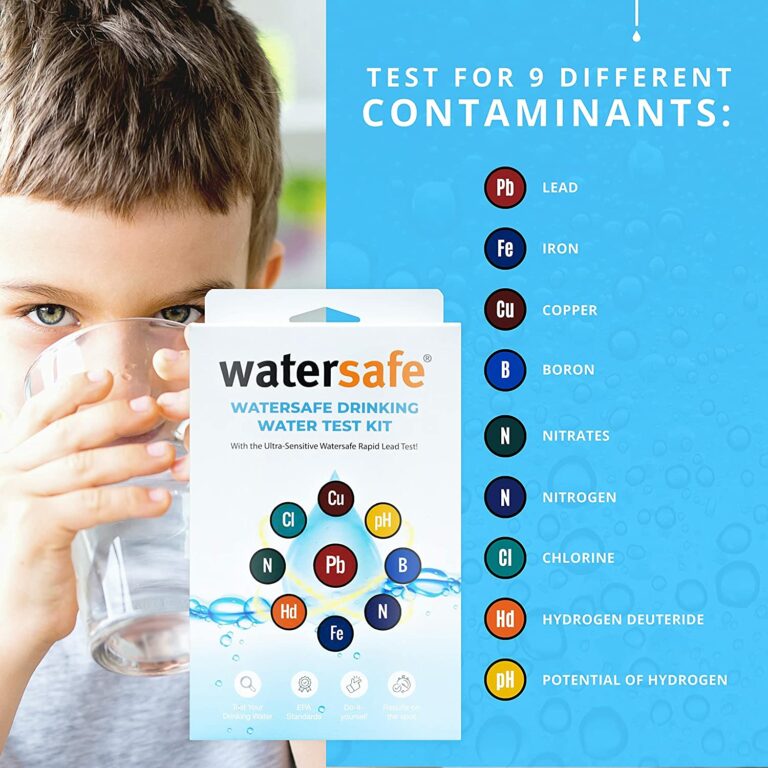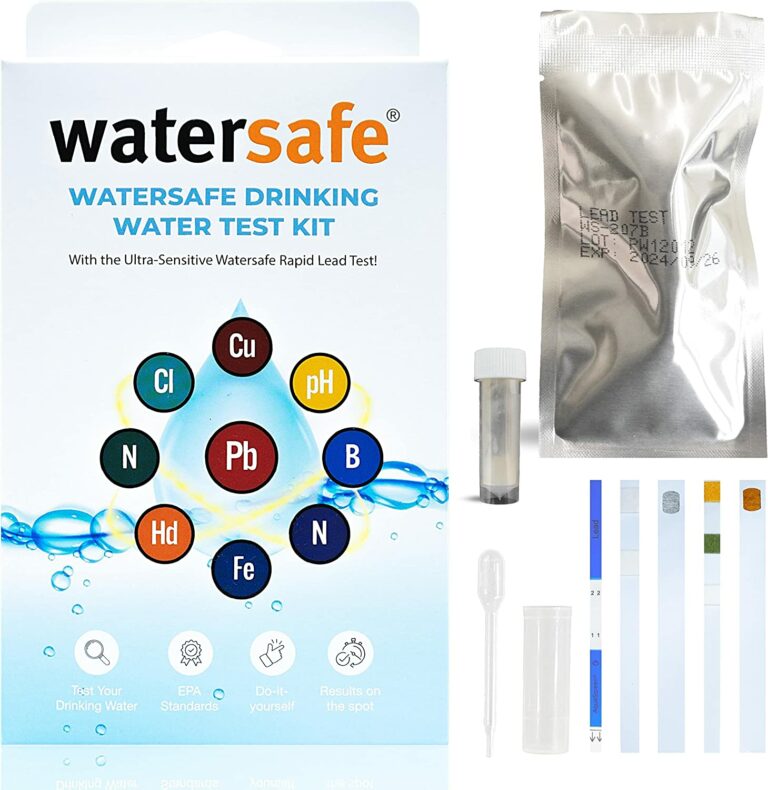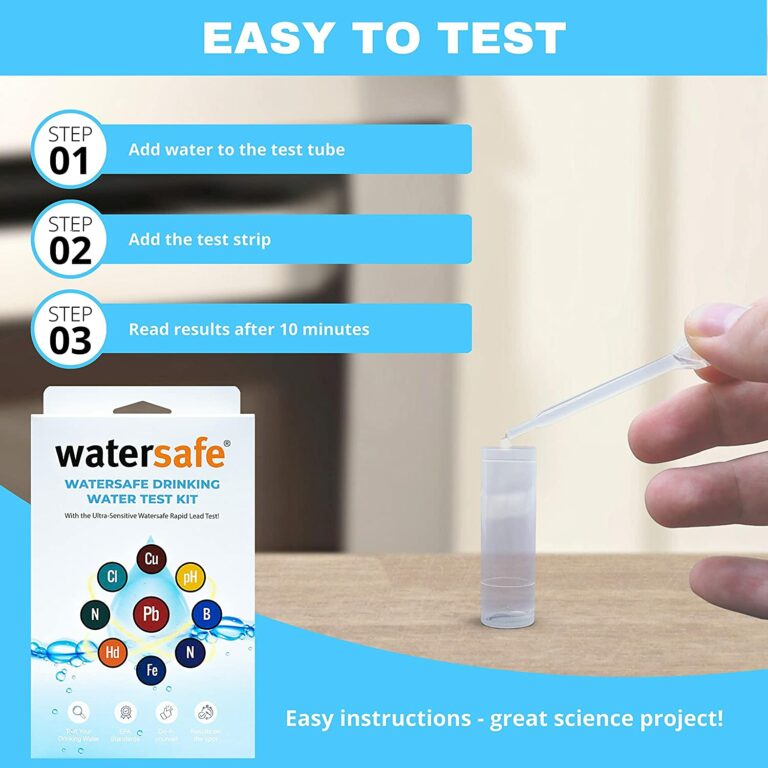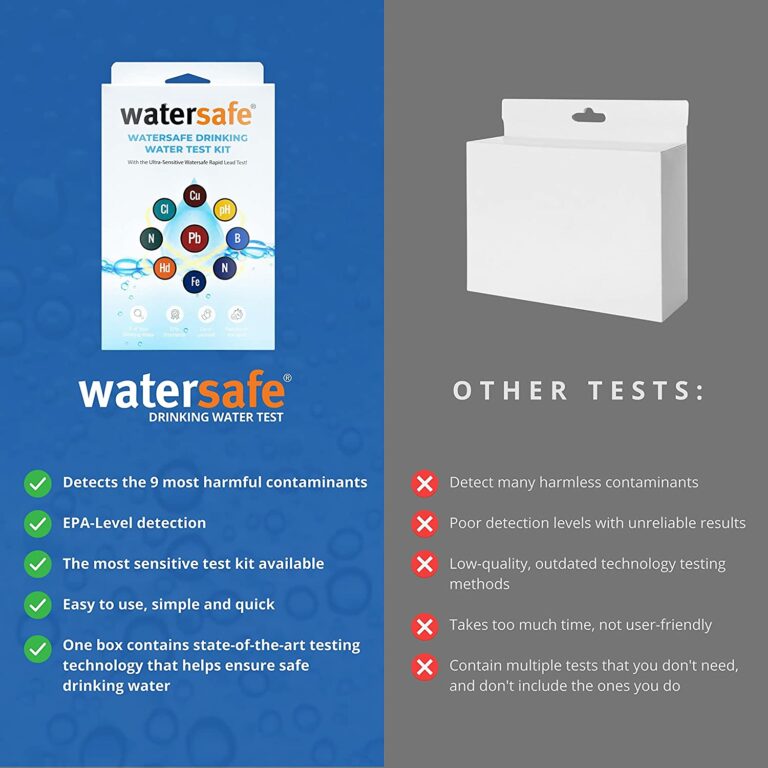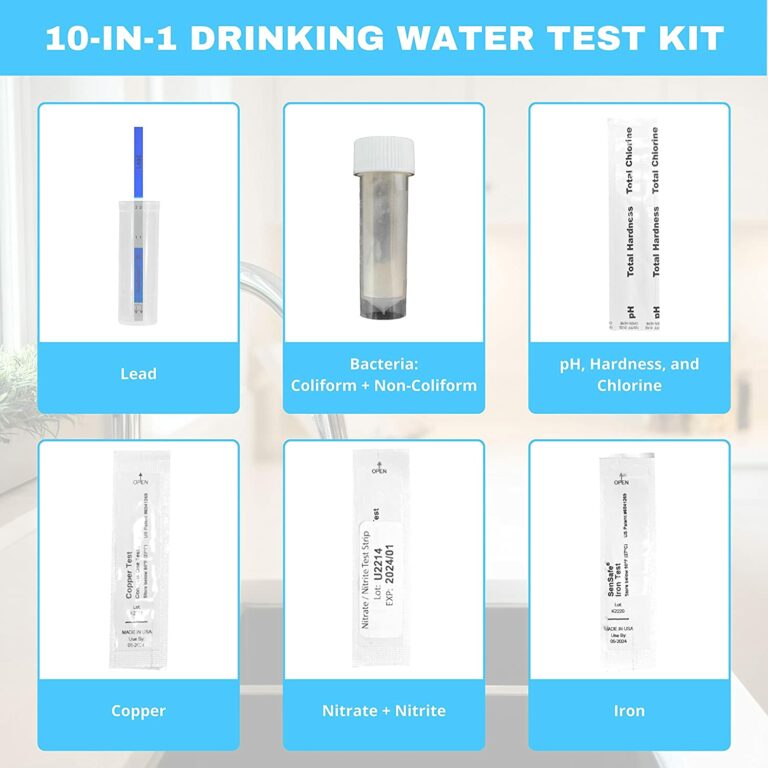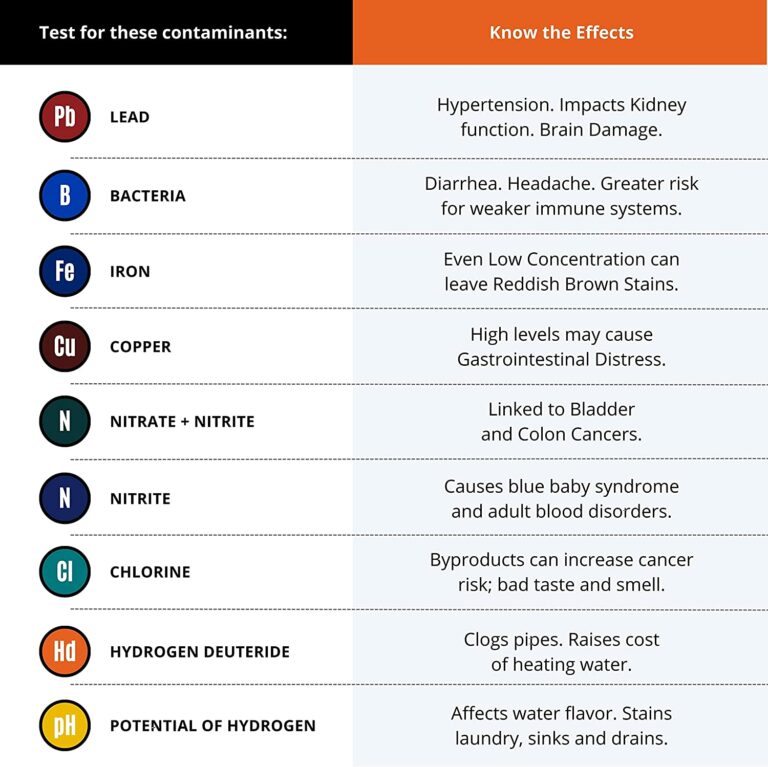 Watersafe Water Testing Kit
$36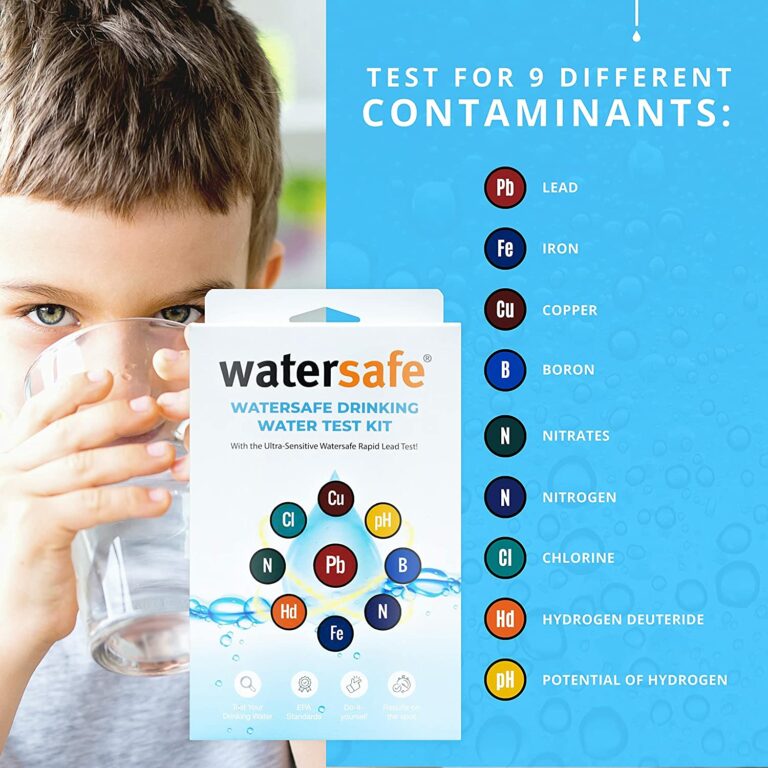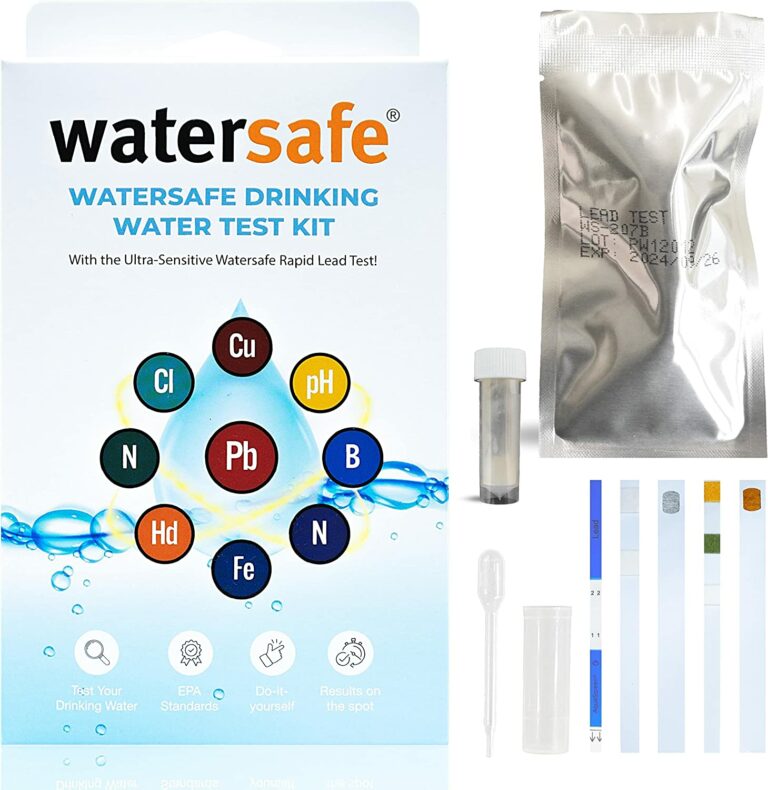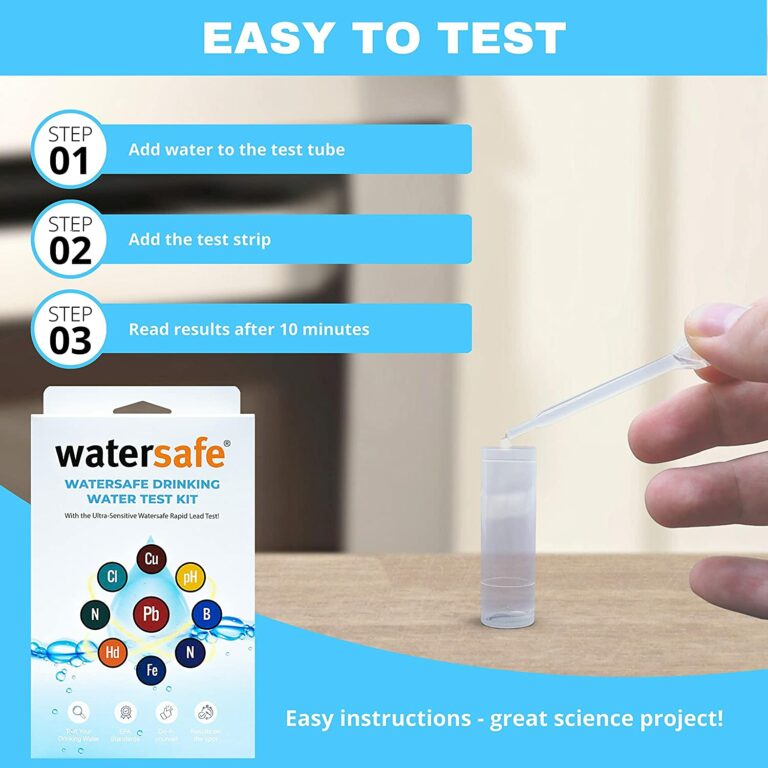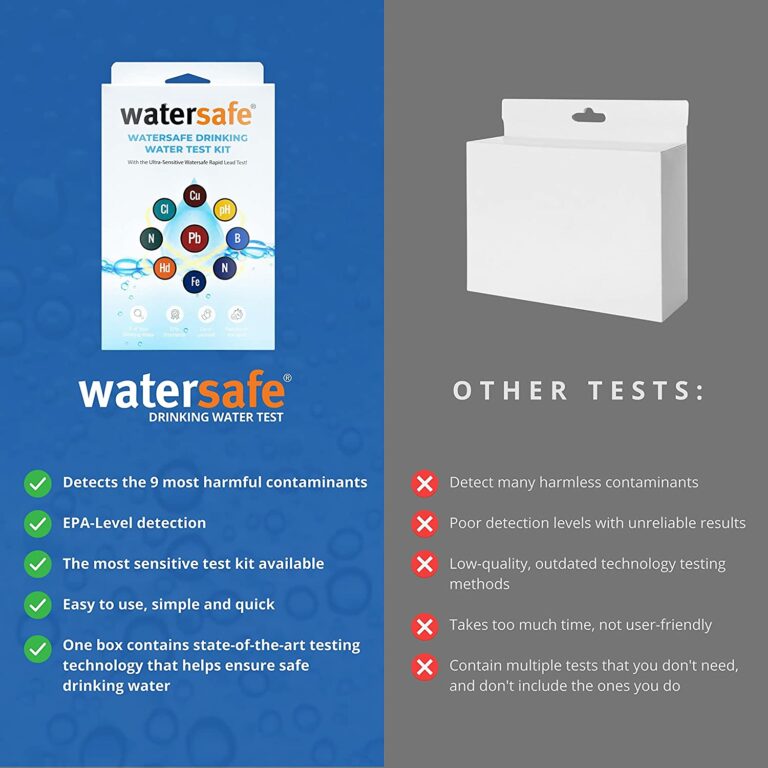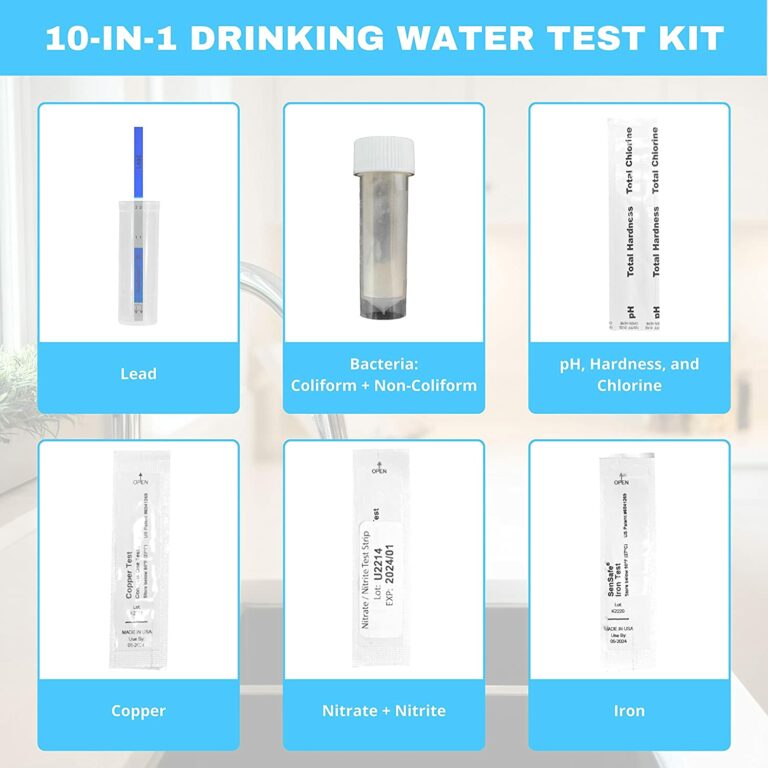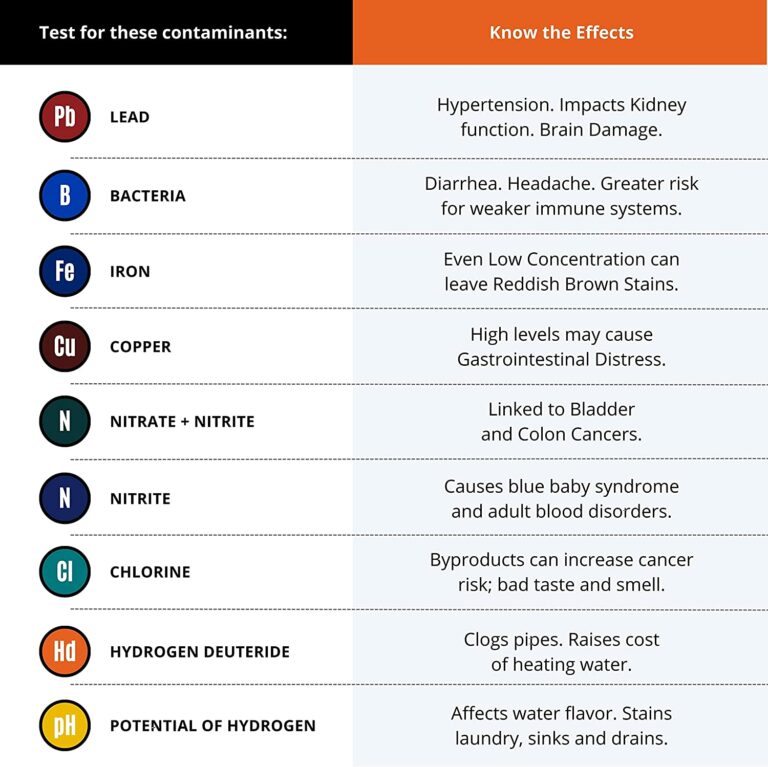 SKU: SLR-WSTK
Highly sensitive Lead in water test kit. Accurate rapid tests for lead, bacteria, nitrate, nitrite, pH, hardness, chlorine, and more!
Capable of detecting lead in water at an astonishingly low level of 7.8 parts per billion.
This product can be shipped to the US only.
Specifications
Introducing this simple yet revolutionary at-home drinking water test kit. WaterSafe kit is designed to empower you with comprehensive insights into the quality of your well and tap water. This kit brings together the power of advanced technology and uncompromising accuracy to detect an extensive range of contaminants.
This is not only Lead in water test kit! It also tests to bacteria, nitrate, nitrite, pH, hardness, chlorine, and more.
EPA's action level for lead in water delivered to users of public drinking water systems is 15 µg/L or 15 ppb (parts per billion).
Woder is dedicated to offering a comprehensive range of advanced systems that are specifically designed to meet different needs.
If your lead levels are below 15 parts per billion (ppb) and your goal is to achieve undetectable levels of Lead and Heavy Metals in your water, our single-stage advanced systems, ie WD-G4-DC or WD-G4-JG, are the perfect choice for you.
In cases where your water contains lead levels that are around or slightly exceed the action levels set by EPA, we recommend our single-stage heavy metals/advanced (HMG4) systems, ie WD-HMG4-DC or WD-HMG4-JG. By employing advanced filtration capabilities, this system significantly reduces lead levels, providing you with water that meets stringent safety standards.
For those facing lead levels that exceed by 10% or more of the EPA's action level, we have developed our dual-stage WD-HM-G4-DC or WD-HM-G4-JG systems.
WaterSafe quality test kit is equipped with easy-to-follow instructions. In just a matter of minutes, you can effortlessly run each test, and the crystal-clear results.
Discover a wide range of contaminants in your well and tap water with this incredible at-home drinking water test kit. It's time to take charge and safeguard the health of your loved ones by making informed decisions about your water quality.
Shipping & Returns
If you are not entirely satisfied with your purchase, we're here to help.
Our products can be returned within 60 days of the original purchase date. A new product may be exchanged for another product or returned for a refund. A return for a refund will be a subject for 10% restocking fees.
To be eligible for a return, please make sure that the product was purchased in the last 60 days. The product isn't used or damaged. That you obtained a Return Merchandise Number (RMN) from us.
Even if your return and refund request does not meet the return policy requirements, please do not hesitate to contact us to submit an inquiry.
Simple Installation
Clean water in less than 10 minutes.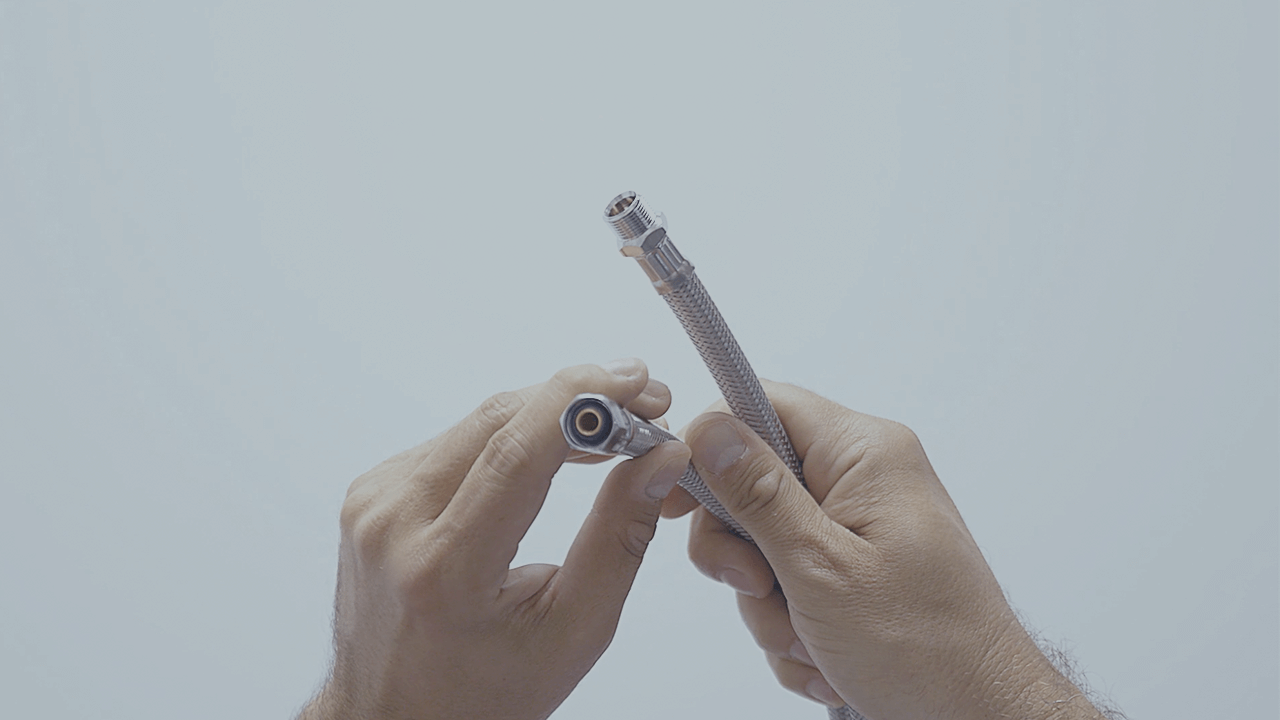 Clean water in less than 10 minutes.
We've made installation easy for a reason: so you're in control of your water. Get more install tips.