Test your water
Take the guesswork out of water filtration.
It is important to periodically check the health of your drinking water. Purchasing a laboratory-based water test online is one of the easiest ways to get a clear picture of your water quality. There are different types of online water tests and different types of water quality reports. That's why our friends over at SimpleWater have developed the most comprehensive and easy to understand water test kits available. With a nation-wide network of laboratory partners any water supply can be analyzed.
Tap Score is the only home water testing service with unbiased treatment matching and health risk analysis.
Test your water yourself with the SimpleWater Tap Score water test kit.
Get your water test kit today and save money.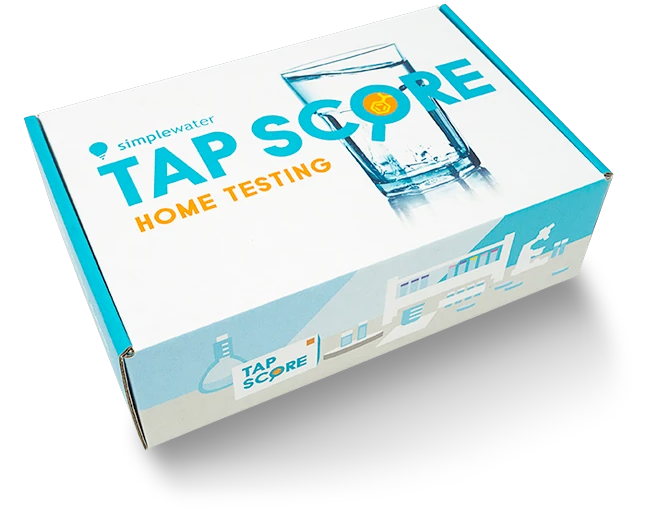 Use the code WODER10 for 10% off your Tap Score test kit. Don't waste any more time or money. Order your kit today.
Order Your Water Test Kit