OUR MISSION
It's
your

water. You should know what's in it.

We all need to take ownership of the quality of our drinking water.
At Woder, we are helping people make their tap water as pure as it once was in nature. Without expensive systems. Without plastic water bottles.
It's your home. It's your family. It's your water.
THE WODER DIFFERENCE
Selective Filtration™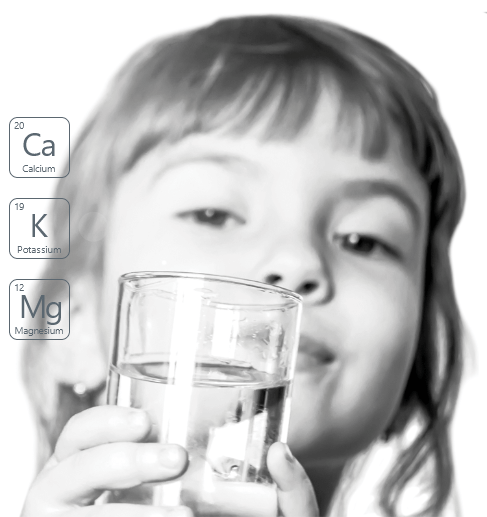 Unlike Reverse Osmosis, which removes contaminants AND all healthy minerals found in tap water, Woder uses a proprietary formula that attracts impurities while allowing healthy minerals to remain.
LEARN MORE
OUR STORY
Founded on a Grandmother's words of wisdom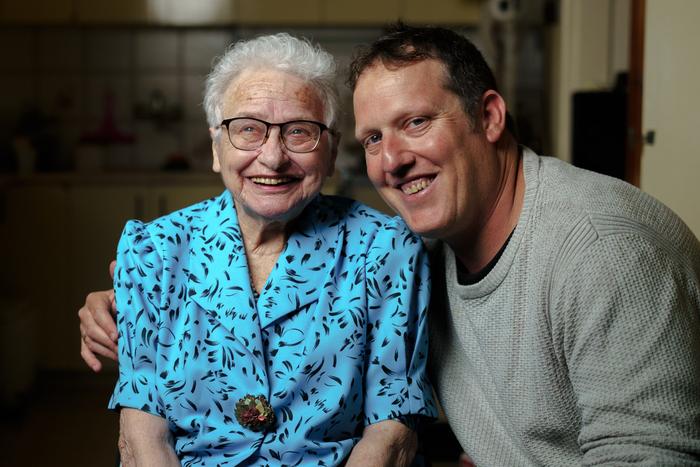 Inspired by his grandmother Rivka, Idan Granit founded Woder (pronounced, "water") to help create clean drinking water for everyone, everywhere.
Since 2016, Woder has become one of the highest-rated and best-selling water filters on Amazon Prime. Designed in Israel and made in the USA, Woder filters are considered one of the safest, longest lasting, and most affordable water filters in the world.
Our Research & Development team are based on the shores of the Sea of Galilee, in northern Israel, while our manufacturing, marketing, sales and customer support are managed from our office in Mobile, AL.
"Idan … make clean water affordable for everyone."
Grandma Rivka
Meet the Team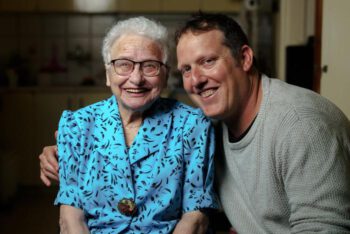 Idan Granit
Idan Granit is the Founder and Director of Woder. Inspired by his grandmother Rivka, a Holocaust survivor, who decided to shine and never miss a day without a good laugh and endless optimism.
Idan founded Woder in 2014, to help create clean and healthy drinking water for everyone, everywhere. As an Amazon expert, he identified the lack of proper alternatives to the popular residential RO systems and has found the brightest minds and kindest people, who have created the technology for selective filtration and adapted it for residential water filtration systems. Slowly yet thoroughly, Idan has managed to introduce and provide accessibility to Woder's innovative approach towards residential water filtration.
Idan has an MA degree from the University of Technology, Sydney (UTS).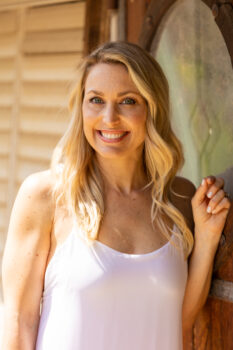 Chelsea Kovesh
Chelsea Kovesh is the Sales Marketing Director for Woder. She has expanded the Woder brand outside of Amazon, to include school districts, property management companies, hotels, property developers, plumbing distributors and head start programs.
She is a hard working, devoted, energetic person who loves helping others, especially if it's to bring clean water to the masses.
When she's not selling Woder filter systems, you can find Chelsea on her SUP, cooking with her husband, playing with her two daughters, or baking. In her opinion life is short, eat the cake, drink the wine, travel the world and appreciate everything you have.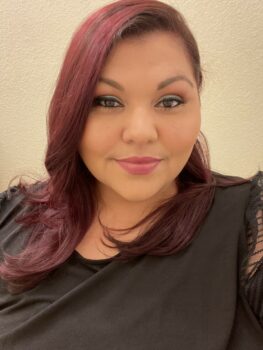 Candida Monterroso
Candi was born and raised in beautiful Guatemala. She is a customer service representative for Woder and is bilingual in Spanish and English. She likes helping customers with any questions, or concerns they might have. Candi believes that creating positive relationships with customers will make a difference in how they feel towards Woder's products, as well as the company itself. She feels that an open line of communication is the main key to a successful relationship.
In her spare time, Candi loves making memories with her family, cooking with her creative daughter and watching movies with her amazing husband. Life has taught her to live in the present because tomorrow is not promised.