VOLUME DISCOUNTS
Bring clean drinking water to your local community.
Woder provides volume discounts for anyone wanting to purchase quantities of 10 or more units, per style. We help real estate developers, property management associations, apartment complexes, small businesses, public schools, nonprofit organizations and communities of faith provide clean, healthy drinking water to everyone. Contact us today for a quote.
Contact us for more details at:
COMMUNITY WATER ANALYSIS
Know what's in your water.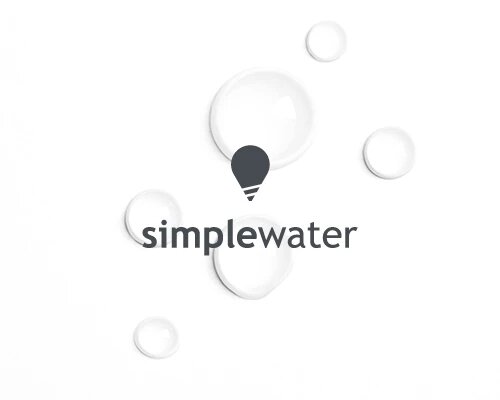 Analyze your water before and after you install any water filters. Order your Tap Score water testing kits through us and receive a 10% discount by using Promo Code: WODER10
Tap Score by SimpleWater of UC Berkeley is an independent water testing company, not affiliated with Woder, or any other water filter manufacturer.
Test Your Water