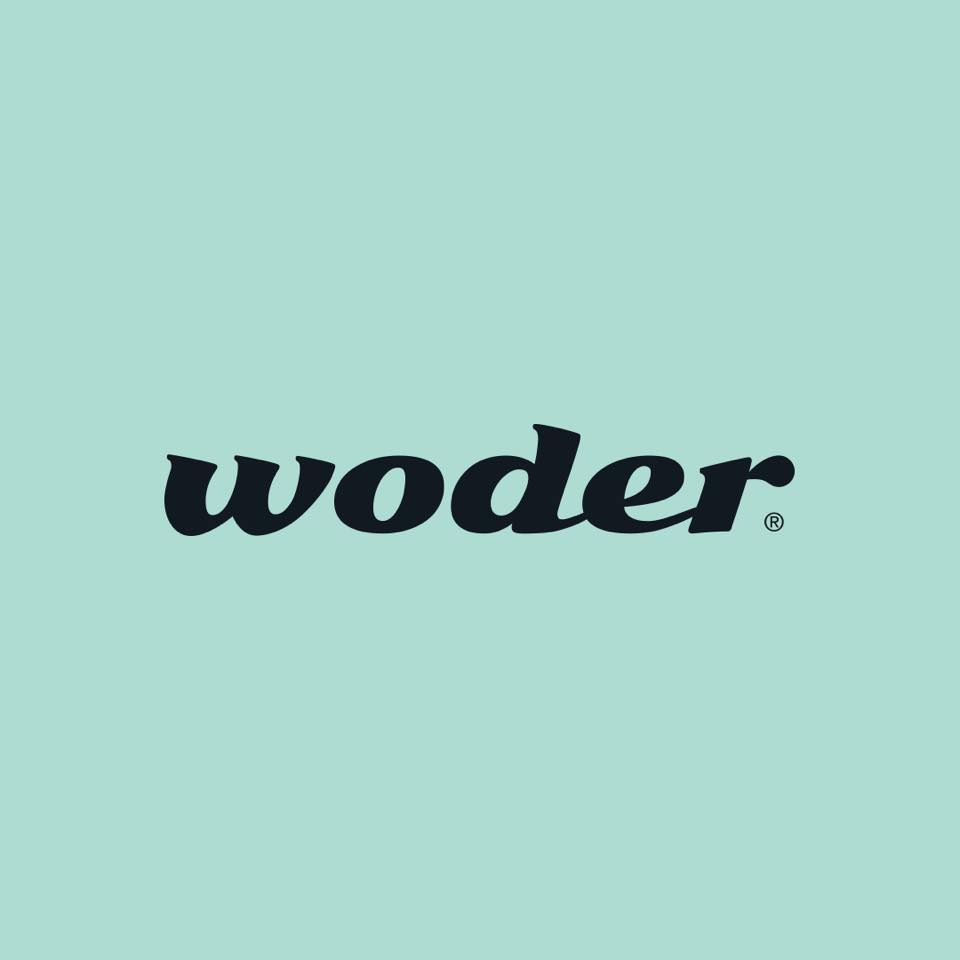 We all need to take ownership of the quality of our drinking water. Water which is readily available, may not always be of the best quality, while best quality water systems, are not always affordable.
At Woder, we are helping people make their tap water as pure as it once was in nature.
Without expensive systems.
Without plastic water bottles.
Available all the time through your tap.