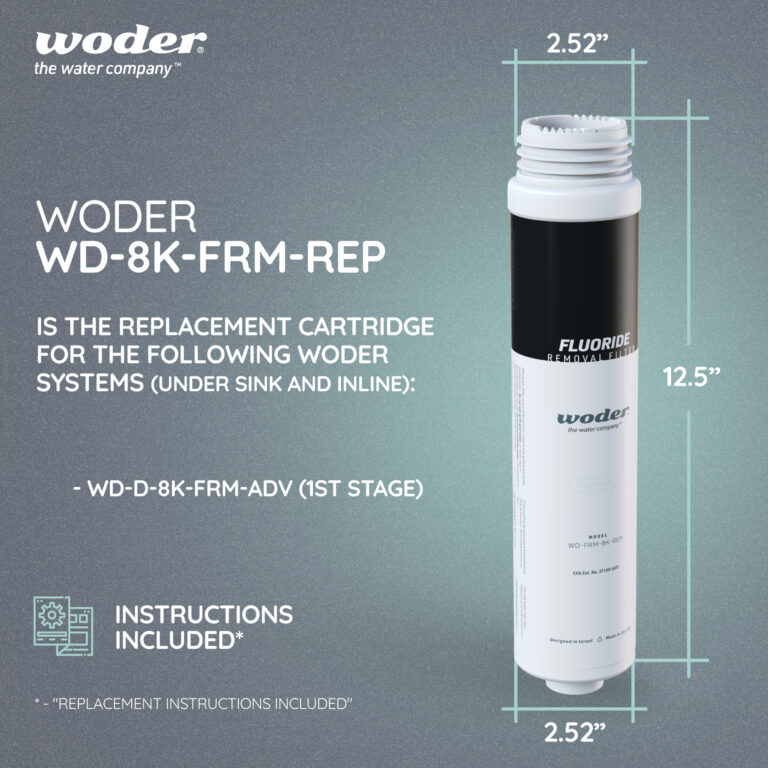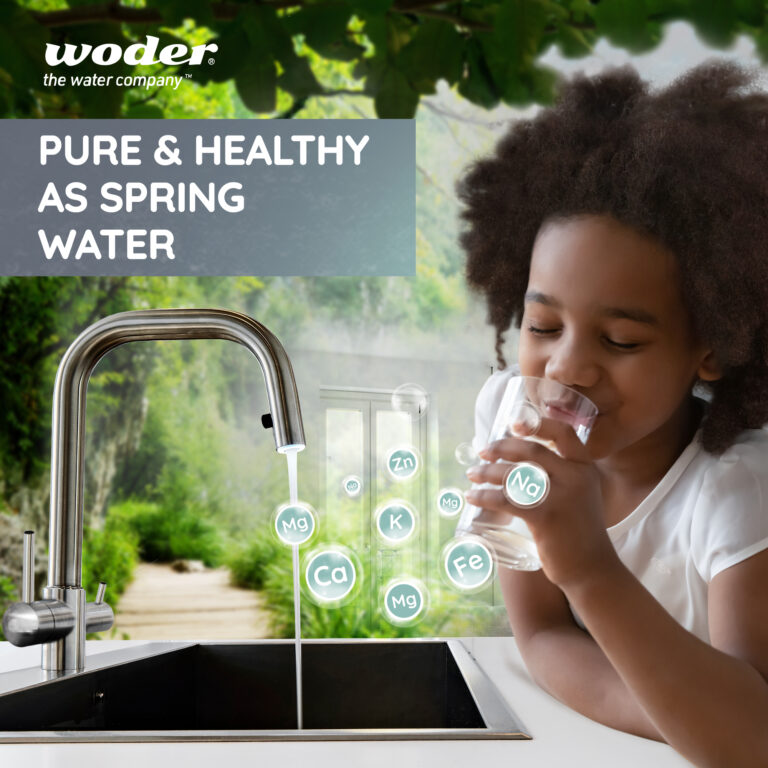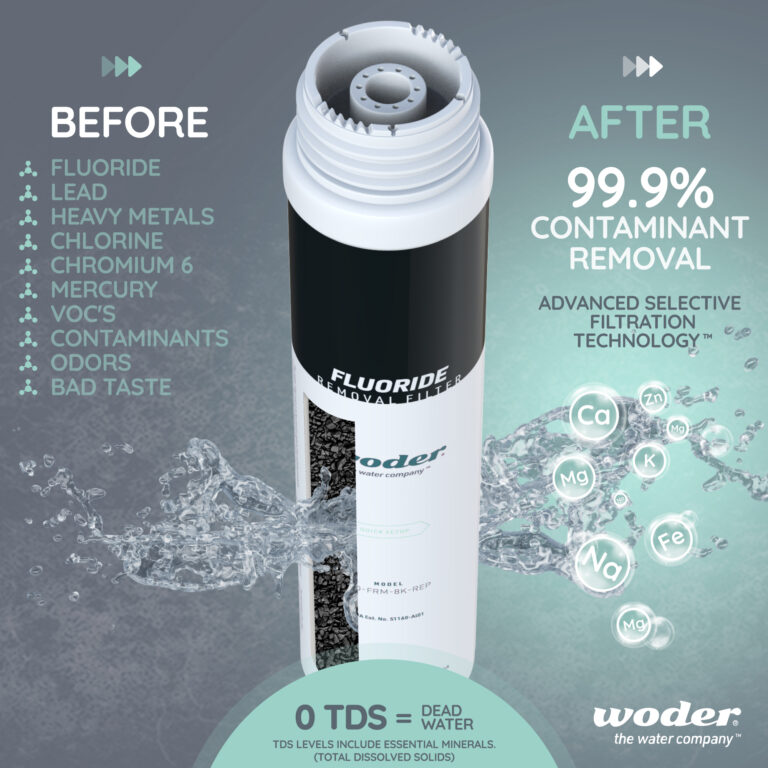 REPLACEMENT CARTRIDGE
Woder Fluoride Removal Cartridge 8K
Available on backorder. Time is of the essence? Click here
Our Gen3 systems and cartridges (this includes the WD-8K-FRM Cartridge) are currently on a backorder (due to Wording error on the Gen3 labels). We have no intention to discontinue this excellent product line!
We hope it will be available in June 2023.
Existing Woder customer? We will not let you down! If time is of the essence and you need to replace the cartridge/s now, please allow us to upgrade your dual stage FRM system to a Gen4 system with the following
deals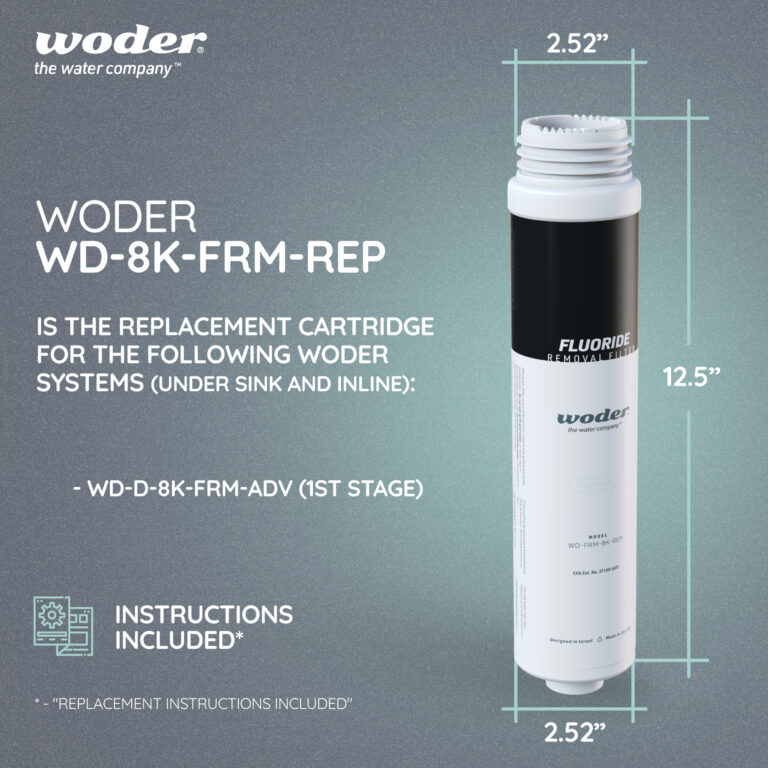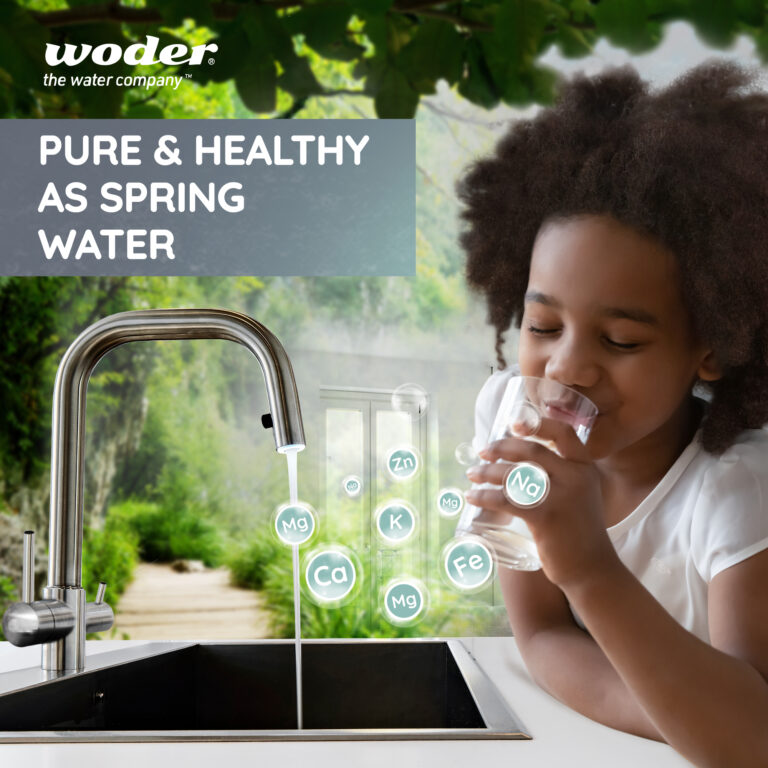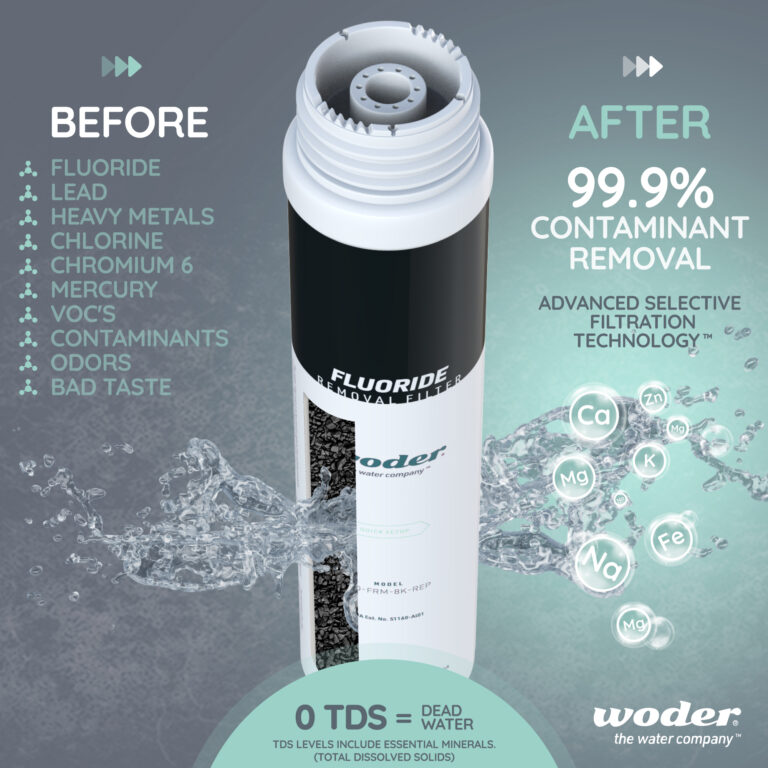 SKU: WD-FRM-8K-REP
WD = Woder.
FRM = Fluoride Removal.
8K = 8,480 Gallons.
REP = Replacement Cartridge.
Cartridge replacement instructions: PDF / Video
Available on backorder
Specifications
Removal Capabilities: Woder WD-FRM-8K-REP Cartridge for up to 95% of Fluoride Removal.
The WD-FRM-8K-REP is the first stage replacement cartridge for the following dual stage systems:
Woder WD-D-8K-FRM-ADV-DC Water Filtration System.
Woder WD-D-8K-FRM-ADV-JG Water Filtration System.
Cartridge lifespan: 1 year under warranty.
Selective Filtration™
Our proprietary Selective Filtration™ technology removes 99.9% of contaminants while leaving in all essential minerals. Reverse Osmosis (RO) filters also remove 99.9% of contaminants, however, RO also remove ALL the minerals found in tap water – including minerals your body needs. RO systems can waste thousands of gallons of water annually while flushing out contaminants down the drain.
Shipping & Returns
If you are not entirely satisfied with your purchase, we're here to help.
Our products can be returned within 60 days of the original purchase date. A new product may be exchanged for another product or returned for a refund. A return for a refund will be a subject for 10% restocking fees.
To be eligible for a return, please make sure that the product was purchased in the last 60 days. The product isn't used or damaged. That you obtained a Return Merchandise Number (RMN) from us.
Even if your return and refund request does not meet the return policy requirements, please do not hesitate to contact us to submit an inquiry.
Simple Installation
Clean water in less than 10 minutes.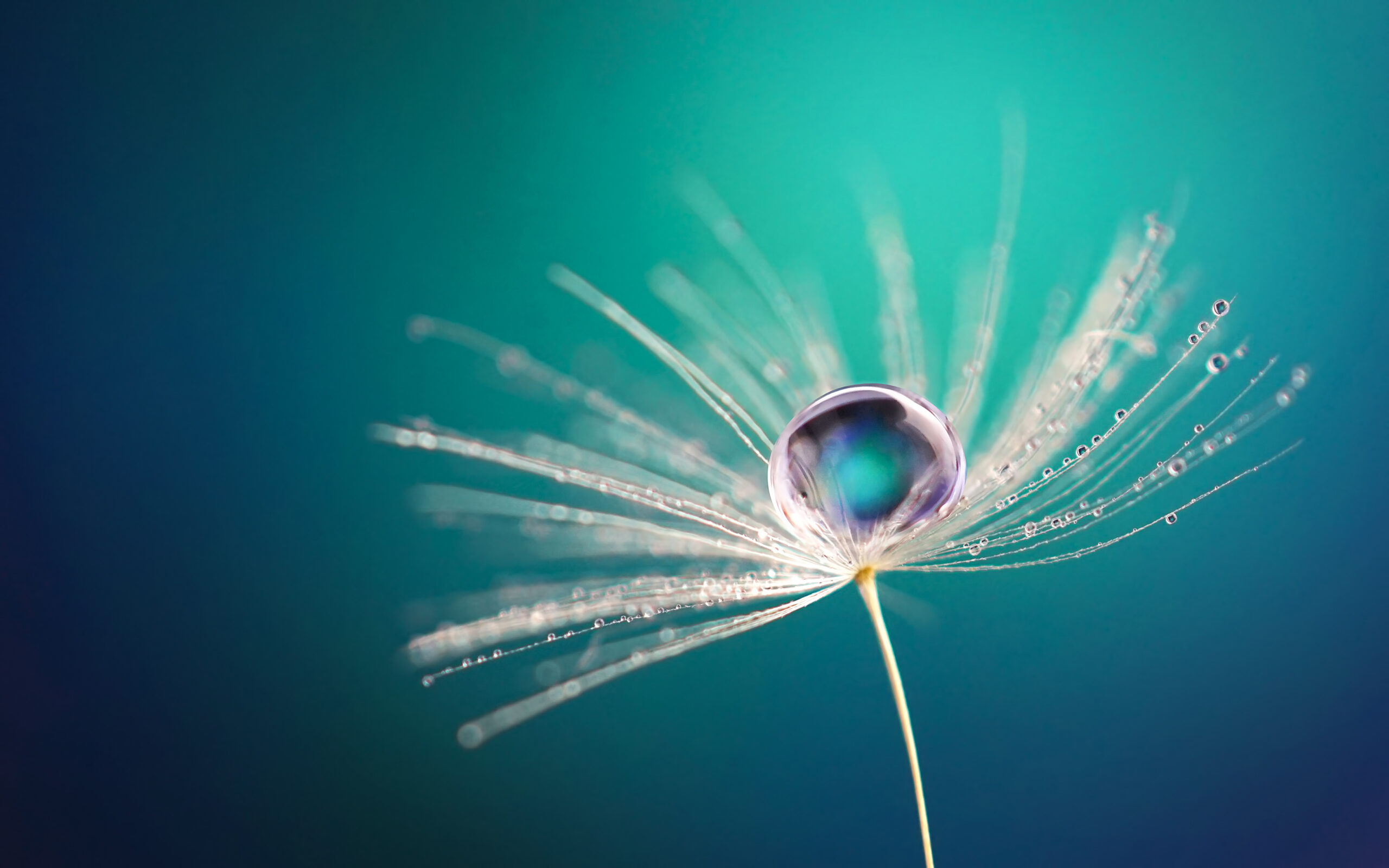 Clean water in less than 10 minutes.
We've made installation easy for a reason: so you're in control of your water. Get more install tips.