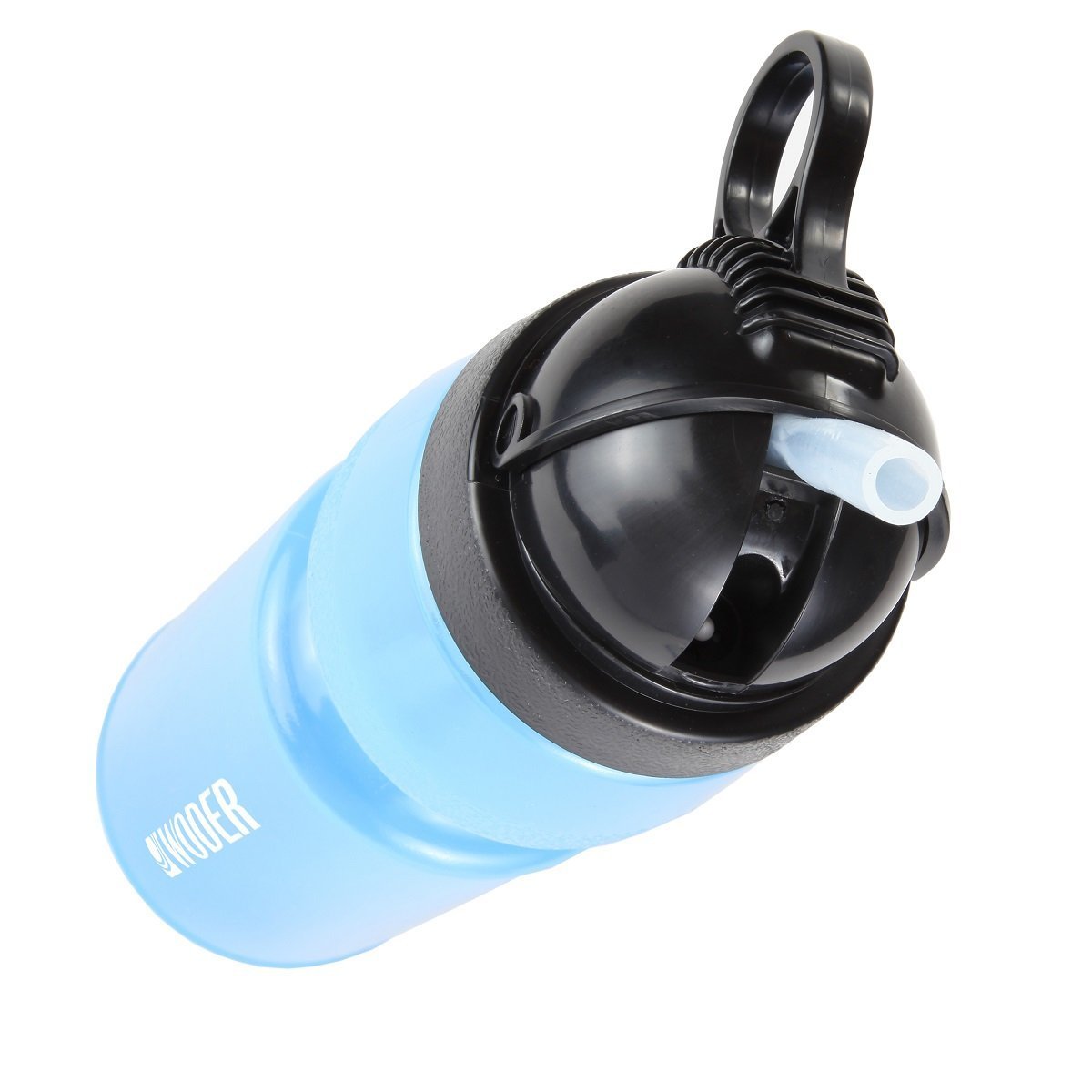 Water filter bottle
Water Filter Bottle Rivka™ 24-SUR Survival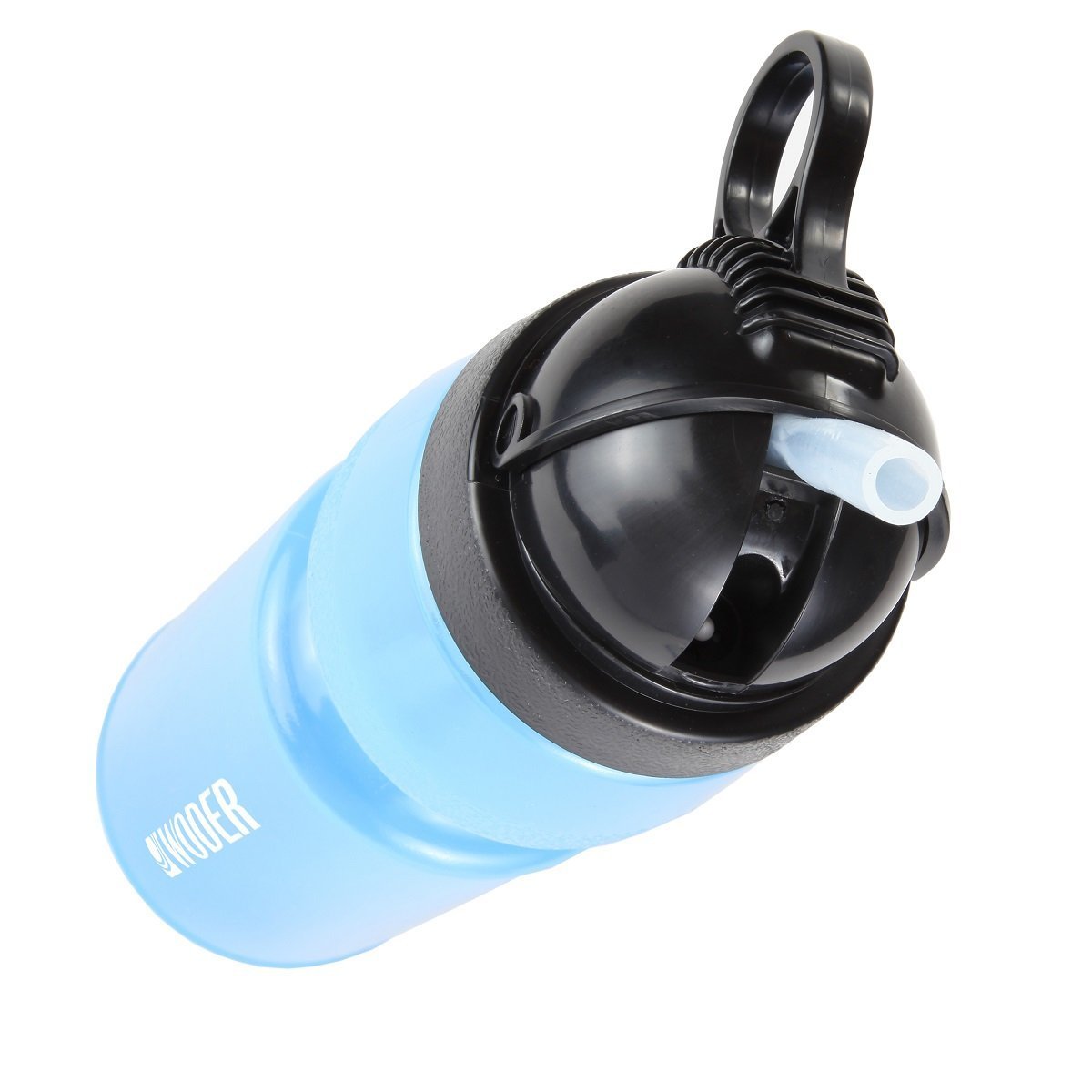 SKU: Rivka-24-sur
Rivka=Rivka™
24=24oz. BPA Free
SUR=Survival Water Filter Bottle
IT'S YOUR WATER™
Specifications
Water Filter Bottle 24-SUR
High Capacity Water Filter – Drop-In Survival Water Filter (IONIC Adsorption Micron Filtration system) with 100 gal / 575 refills capacity when using municipal water only. A capacity of 25 gal / 145 refills is expected when used with water from the outdoors, including lakes, streams, rivers, wells or ponds.

High Performance Survival Filter – Water Filter removes 99.99% Toxic chemicals, Heavy Metals, Unpleasant Tastes & Odors and Threats. Filter removes Volatile Organic Compounds (VOC's), PCB's, trihalomethanes, synthetic organic compounds (SOC's), asbestos, aluminum, cadmium, chromium, copper, lead and mercury and more.

Easy to use and Multi-purpose – Works great for outdoor activities and emergencies. Great for everyday use at home, school, work, while exercising or Sporting Events. (Home, office, School, Exercising, Boating, Camping, Hiking, Hunting, Fishing, Missions, sporting events, cycling, continental or Inter-continental Travel and emergency preparation).
The Woder 24-sur works great for travel, outdoor activities and emergencies. It is also recommended for everyday use at work, school, home, sports events, exercising, fishing, hunting or cycling.
Rivka 24-SUR Water Filter Bottle is amazingly easy to use. Just remove the lid, fill the bottle with water, replace the lid tightly, open the drinking spout and use as a straw while squeezing the bottle.
Rivka 24-SUR Water Filter Bottle is environmentally safe. It can be reused for years by occasionally replacing the filter. The plastic bottle is made of low density polyethylene, will not leach, and is BPA free.
Shipping & Returns
If you are not entirely satisfied with your purchase, we're here to help.
Our products can be returned within 60 days of the original purchase date. A new product may be exchanged for another product or returned for a refund. A return for a refund will be a subject for 10% restocking fees.
To be eligible for a return, please make sure that the product was purchased in the last 60 days. The product isn't used or damaged. That you obtained a Return Merchandise Number (RMN) from us.
Even if your return and refund request does not meet the return policy requirements, please do not hesitate to contact us to submit an inquiry.
Simple Installation
Clean water in less than 10 minutes.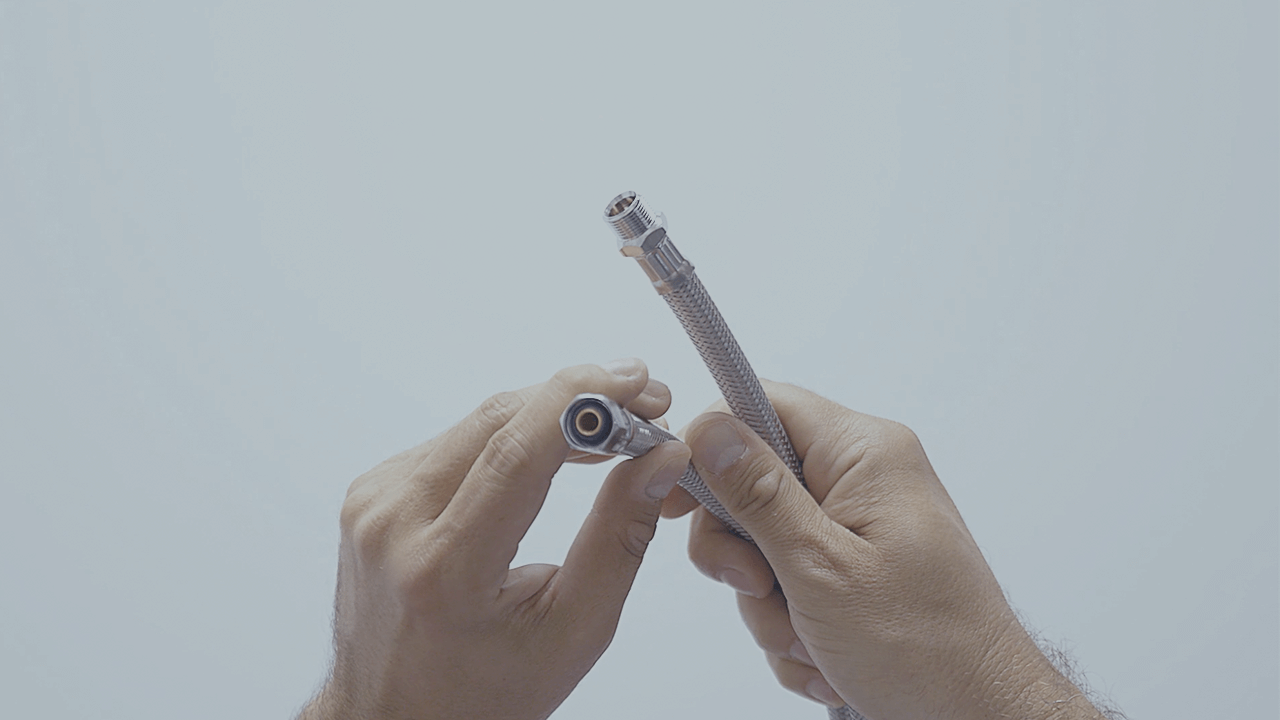 Clean water in less than 10 minutes.
We've made installation easy for a reason: so you're in control of your water. Get more install tips.